Checklist of WAEC 9 science subjects: This is how to combine- There are distinct subject areas in every secondary school, including commercial, arts, and science. However, the focus of this article will be on the nine science subjects that WAEC requires students to take. Senior secondary school students select these subjects based on their strengths and weaknesses in various subjects.
Typically, the logic is as follows: Students who perform better in courses with a focus on science typically end up in the science section, whereas students whose strongest subjects are those with an emphasis on the arts are drafted into the art section. Commercial students are also affected by this.
PROFESSIONALMARKS.COM EXAMS INFO:
Professionalmarks.com provides crucial information regarding internal and external candidates' JAMB, WAEC, NECO, and GCE exams. You can also get detailed past exam questions and answers as well as tentative questions and answers for the current year to help you prepare for your exams. You would be well advised to save this page to your bookmarks for future reference.
What are WAEC's nine science subjects?
Therefore, students choose the subjects they will study in the future, and any successes or challenges they encounter will also be their own. Additionally, all science students must register for certain subjects. They consist of:
English language
Mathematics
Civic Education
Economics
A trade or vocational subject.
Even though, as always, there may be some exceptions, these five categories of subjects are expected to be included in every science student's WAEC subject selection.
It is essential to point out that every WAEC candidate—and, most importantly, every science student—can choose from nine subject combinations. WAEC's nine science subjects include:
English
Mathematics
Economics
Physics
Biology
Chemistry
Geography
Civic Education
A trade subject.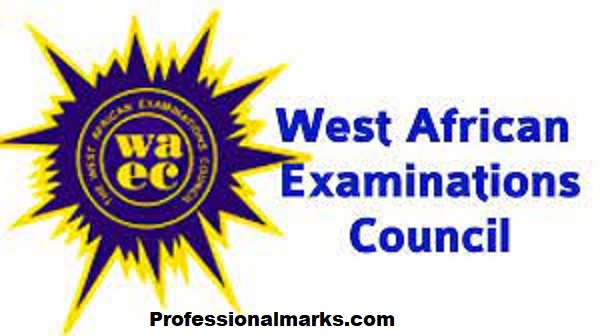 Checklist of WAEC 9 science subjects: This is how to combine
Every WAEC candidate can choose from more than 30 trade subjects, so including this trade or vocational subject in their list of subjects is an optional choice for both science students and WAEC candidates.
It should be noted that although every science student is not required to take a vocational or trades subject at WAEC, they can easily explore the following other options:
Languages (Igbo, Hausa, and Yoruba).
Further Mathematics
Technical drawing.
READ ALSO:
CONCLUSIONS:
Finally, on Checklist of WAEC 9 science subjects: This is how to combine, We can assure you that the website mentioned above will greatly assist you in preparing for the upcoming test. Keep this page in your bookmarks for additional questions and answers that will help you read and prepare.