6 tips for those who want to be a successful professional – After all, what does it mean to be a successful professional? Everyone wants to, talk about it, but there is no exact definition of this concept, which, because it is subjective, depends on each person's view of the topic. For the German physician and philosopher Albert Schweitzer, "success is not the key to happiness. Happiness is the key to success. If you love what you do, you will be successful".
Thinking about it, we have separated some tips that you need to know to achieve success in your career. Therefore, this article is for those who want to build and make success in the career. So, it's suitable for undergraduates and young graduates. Keep reading:
The Successful Professional Tips:
1- Decide to combine the useful with the pleasant!
This phrase is quite common, but it is also very consistent when thinking about having a successful career. It is not enough to just choose a profitable profession, if you hate every day that you have to get up to face an entire day doing what you don't like, you probably won't be successful.
Just as choosing a profession that makes your eyes shine is extremely motivating. But that motivation is very likely to end when your income is not enough to cover your bills. This will also not be the success you seek.
So, analyze together, looking for what makes you happy and try to reconcile with a profession that has good prospects for the future. Make a good marketing analysis and be aware of the pros and cons of each profession.
2- Do very well what you chose as a profession – 6 tips for those who want to be a successful professional
Regardless of the chosen profession, be the best you can. And do not hesitate to seek help, guidance and training to be very good at what you do.
Seek self-knowledge and know how to recognize your skills and competences. If you want to be a dentist, for example, but have difficulties with manual work, you will have to work even harder to acquire this skill.
Identifying your strengths and leveraging them, choosing a profession within your profile, makes all the difference if your goal is to become a successful professional.
3- Analyze opportunities before accepting them
In a job interview, don't think that only the employer is the one who should review your resume. You also need to do the same analysis. Identifying the company's profile and understanding whether you fit the job system being offered is an assessment that needs to be considered.
Of course, not everyone is in a position to refuse a job. In fact, most do not. And if this is your case, keep in mind that it is a step. And do not take your eyes off your target, even if at certain times you need to face challenges that are not as planned.
This is part of the professional trajectory. they are lived experiences that, for sure, will aggregate in the next steps to come!
4- Daily goal: reading! – 6 tips for those who want to be a successful professional
Constantly seeking knowledge will undoubtedly make you an outstanding professional. Make it a daily habit to read everything that happens around you, in your city, country and in the world. Whether it is about politics, economics, sports or general knowledge. For sure, this attitude will give you a broad view of life. And will also bring advantages in the performance of your work.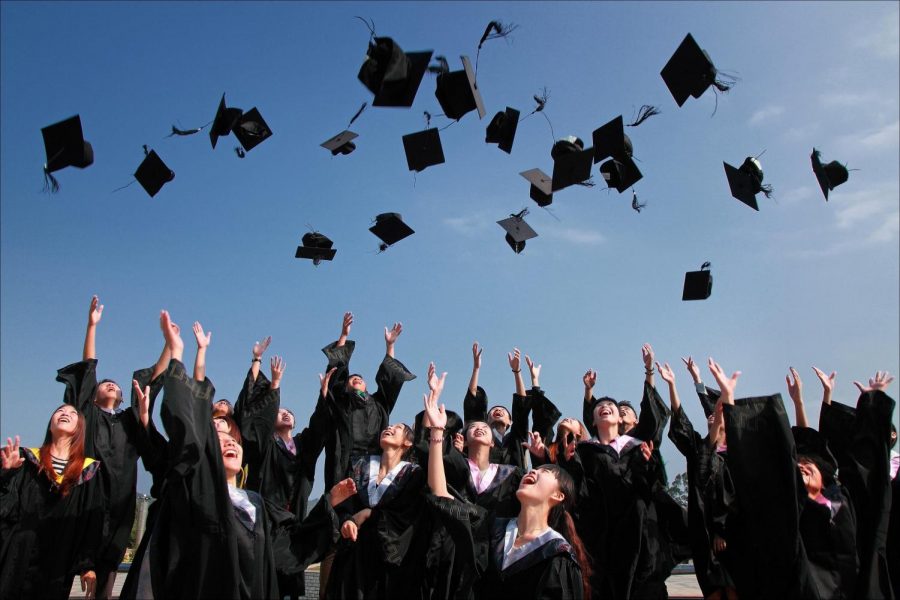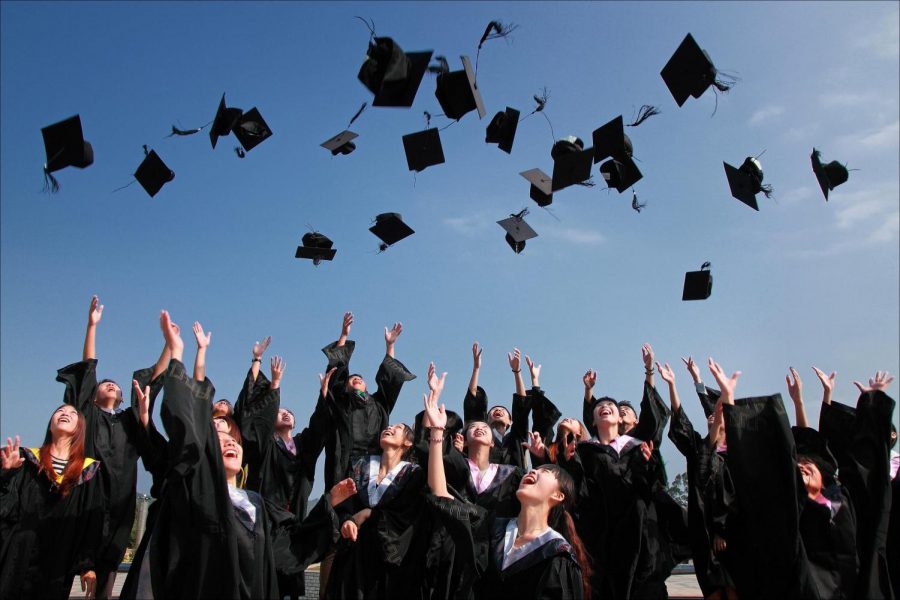 5- Plan your career as a successful professional!
Put on paper what you want to get to and what you need to do to achieve those goals. It is important to keep this clear in mind. In fact, this will facilitate decision making. Who knows well what is wanted and also what is not wanted, already has an advantage to achieve professional success.
6- Seek to be emotionally intelligent
Controlling anxiety, nervousness and so many other good or bad feelings is challenging. Being emotionally intelligent is learning to deal with your own emotions. That means, enjoying them for your own benefit. And learning to understand the feelings of others.
As a matter of fact, it's an attitude that differentiates people in the work environment. And companies are aware of this factor. So much so that personality tests have been among the stages of selection processes for a long time. These tests profile your profile. So, testing if you have the emotional intelligence to deal with pressures, deadlines and unhappy customers. Therefore, seek knowledge in this area. As experts in the field of recruitment and selection say that emotionally intelligent professionals will occupy the highest positions in companies in the near future.
Get to know what you need to deal with emotions in the best possible way. There are courses in this area that can transform the professional's vision completely. Go for them.
Extra tip + 6 tips for those who want to be a successful professional
To have a successful career you must also be constantly seeking to specialize in areas of expertise within your training. Currently, companies are looking for specialist professionals to fill the best vacancies on the market. That is, those who only have a degree end up being left behind.
So, pursuing a postgraduate degree is essential to offer a differential in the job market and be increasingly closer to a successful career.
If you want, you can access a Universe EAD platform and get to know over 90 postgraduate courses available in several areas of knowledge to make your specialization and change your career level.
Summing up:
Thanks for reading through.  You can always bookmark our pages for future references. One of the success tips is to always refer back to this website for professional success articles. You can enhance this by following us through any of our social media handles.