Tertiary Education: Here are the Updated Latest Information – For us tertiary education is very important to the society. That's why professionalmarks.com is getting involved. Moreover, a lot happen in this level of education. Some of such happenings are good and some are bad. For those that re unnecessarily bad, we think that destinies could be frustrated here. I know of somebody who should make 2:1 but ended up getting 2:2 because of lecturers attitude. Professionalmarks.com believe that if you're well grounded right from your secondary level where we believe destinies are patterned, you will get it right at this level.
Relevant Current Updates:
So, do you want to get it right at this level? Then stick to professionalmarks.com for relevant, current, up-to date and timely tertiary education information. These information cover your school running system, courses, exams, questions and answers etc. Information on the prospecting NYSC and serving members re covered here.
Therefore, be updated with the latest tertiary-education news and information you need to FastTrack your career objectives. And goals. In fact, with what happens in our society, we believe that destinies can be stabilized here instead of being frustrated. We advise you partner with us to achieve these. So, you can bookmark this website for regular visit and sharing to your collogues.
National policy on Education – Tertiary Education: Here are the Updated Latest Information
Furthermore, tertiary or higher education as emphasized by the Federal Republic of Nigeria (FRN,2004). In her National policy on Education, is any education given to an individual after secondary education in formal institution. That is in university, colleges of education, polytechnic and monotechnic) including those running correspondence. However, our objective here is to aid undergraduates, and graduates to make their destinies realizable. We will offer education courses information, examinations and NYSC information as at when due.
Exam Questions & Answers:
So, be the first to know. Therefore, henceforth we will be publishing relevant exam questions and answers. In this case, bookmarking this website will help you a lot. Again, it will help you share to your loved ones. In fact, you are free to copy our text for further research and studies as is relevant to your career.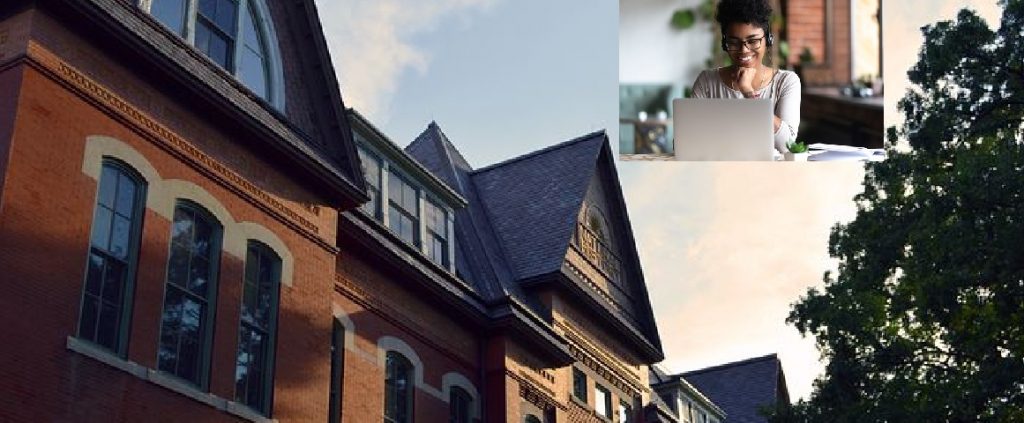 READ ALSO:
How to partner with us: Tertiary Education: Here are the Updated Latest Information

Again, thank you for partnering with us. Our contacts are here for your comments. You could send in mails, comments and to follow us on our social media networks.