Tertiary Education: why is it so important? In fact, why is higher education so important? Do you want to know? Then, you have to continue reading. You will also have full details of our approach to this. We have taken time to discuss issues relating to primary and secondary education as it relates to building career or a profession. Here again, we are to x-ray the importance of tertiary education in building and sustaining your career. That is the sole interest of professionalmarks.com. See our detailed approach.
Do you know that when high school comes to an end, anxiety grips students? It is a time of change and a question does not come out of the head: which way to go after leaving school? In fact, the dream of many parents is to see their children entering universities to get good jobs and financial stability in the future. On the other hand, students also dream of pursuing a profession after graduation. But, after all, what is the importance of higher education for the success of a professional?
Higher education offers better performance:
Thinking from a financial point of view, attending higher education is a differential in the salary gain of professionals globally. A survey carried out by IBGE (Brazilian Institute of Geography and Statistics) in 2013 revealed that professionals with a diploma earn 219% higher wages than undergraduate workers – in 2011, professionals without higher education received, on average, $ 1,200 per month, while the graduate worker had a salary of around $ 4,100. Did you see the difference?
Furthermore, the study also showed that the interest of companies for employees with higher education grew. Thus, for those looking for competitiveness in the job market combined with a higher salary, graduation is a good alternative, whether in technology, bachelor's or postgraduate courses.
Furthermore, the demand for professionals with higher education is even greater in times of economic crisis, such as post COVID-19 economy. In a period when unemployment affects many people, having a degree is one step ahead in the race for a professional placement.
The importance of higher education for professional and personal growth:
As it could not be otherwise, the specialized knowledge acquired in a higher education course is a differential, both for professional and personal growth. The classes allow the student to have the necessary skills to work in the desired profession, while the interaction with other students and teachers allows the exchange of ideas and new friendships.
In addition, the diploma is essential for those who intend to work in the public service, since it is a prerequisite for enrollment in various positions in this sector. The diploma is also a requirement in graduate courses, which qualify the curriculum, improve the professional's activities and make him even more competitive in his area of expertise.
For those dreaming to get professional trainings in Accounting, Auditing, Taxation etc. you have to follow this link.
Distance education is also an option: Tertiary Education: why is it so important?
Sometimes, the dream of entering a higher education course comes up against some challenges, such as the need to work. For example, after the end of high school. In this sense, distance colleges in the Federal and state universities are an alternative to keep studying.
Today, this type of teaching is as accepted as in-person, so much so that the certificates has the same value. The main difference is that student and teacher do not need to be at the same time and place for the class to take place. Instead, classes are taught using technological resources that, as in face-to-face courses, allow the student to acquire knowledge, do activities and ask questions.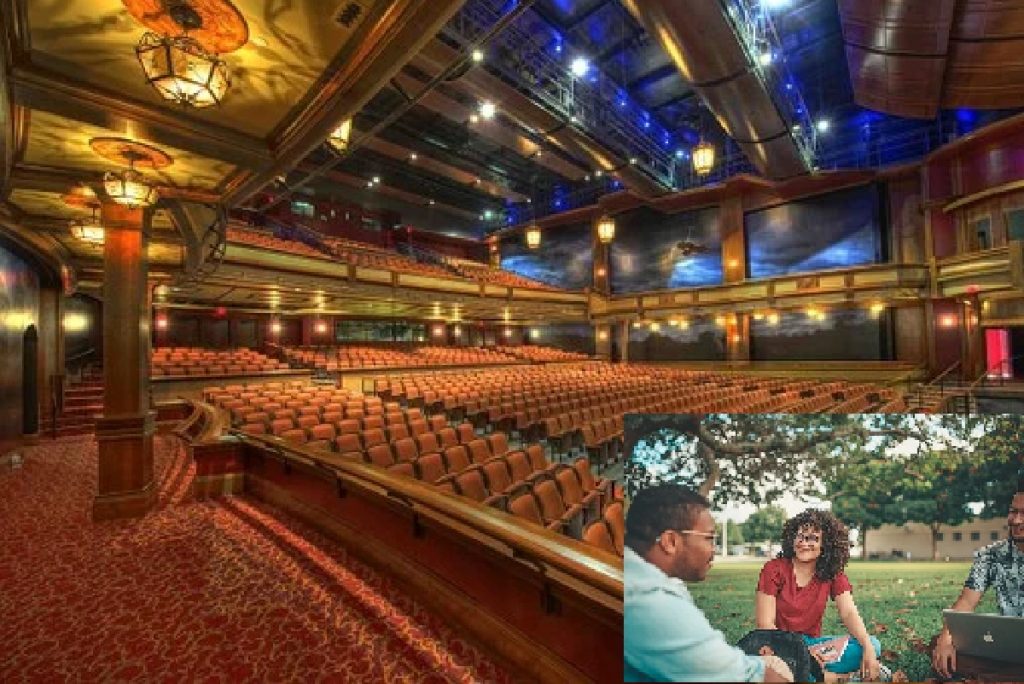 READ ALSO:
Decided to enter higher education?
So, take the time to learn how to choose your course and not regret it later! Professionalmarks.com will help you do this. Our academic information is always current and relevant. That is why we think you should bookmark this page and the website for your updates. No matter the academic option you chose, this site will support you. Our past and revision questions are Up-to-date.
Partner with us – Tertiary Education: why is it so important?
You can contact us through your comments. And getting updates is better if you fill the email list platform under this page. Again, if you follow us on any of our social media handles you will also be